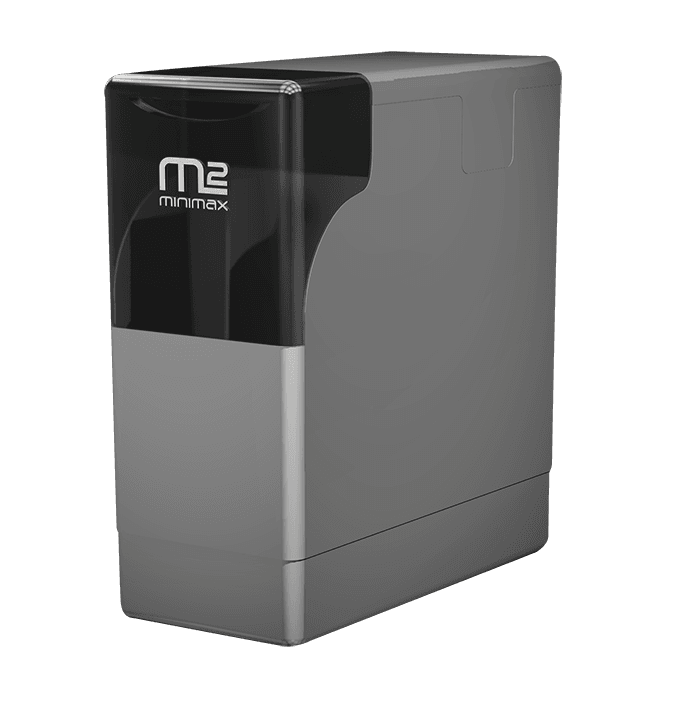 Soft Water
A water softener removes the minerals in hard water that cause limescale and lead to problems such as dry skin and hair.
The Minimax M2 is the latest development in water softening technology. Designed and engineered in the UK, it works with all British plumbing systems and can handle the requirements of any size family.
Our Minimax water softeners come with a 10 year parts guarantee.
Read More
Reliable
Punctual, courteous and efficient, we always treat your home as respectfully as we would our own.
Affordable
You'll get an excellent job at a competitive price, without ever compromising on the quality of work.
Local
We're based in Reading and cover all surrounding counties – so we're there whenever you need us.
Trusted by over 3000 satisfied customers
What Our Customers Say...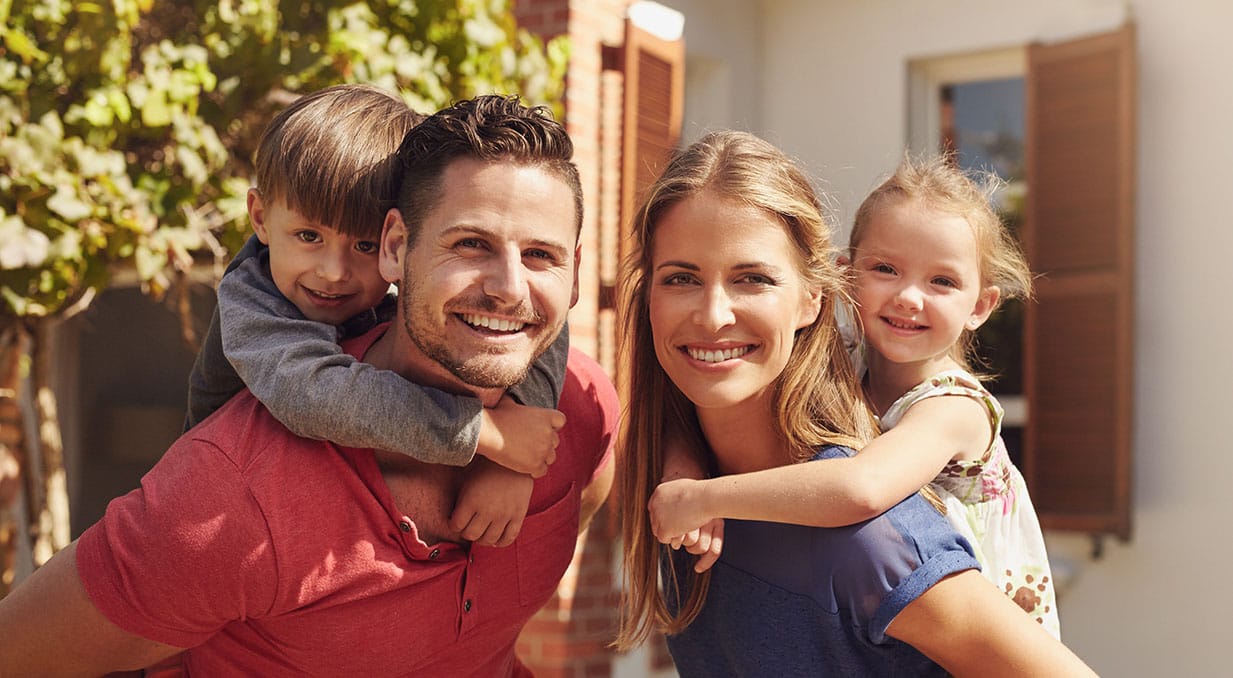 We get a lot of our work through recommendations from existing customers – see what they've said about our service and Minimax products.

"From initial contact to the finished work Martin was polite, prompt, very friendly and professional. We are happy with the softener and the installation. We would highly recommend Martin, his company's products and his pipework."
Mr. D, Reading – May 2017

"Martin did a fantastic job from start to finish. He went extra mile to make sure the job was to our satisfaction."
Mrs. J, Wallingford – June 2017

"Every aspect of dealing with Martin was excellent. I am extremely pleased with the product, service, price, workmanship, everything. The whole process was a stress free pleasure."
Mr. P, Reading – February 2017
Save up to 53% per month on household bills