3-month home trial
Let us treat you to soft water for 90 days!
Try a water softener with no long-term commitment.
We know how it is. You're fed up with hard water ruining your home, hair and skin. But it's a big commitment to invest in a water softener without trying one out first. So we're giving you the chance to do just that with a 3 month trial in your own home. We'll do a demonstration, install the unit and let you use it for a full 3 months – then you decide whether to keep it.
Once you've tried soft water, you won't look back – 95% of people who take a water softener trial keep it! Hair and skin will be softer as there's no scummy residue from hard water minerals. Soap and detergent lather better and last longer, so everything's cleaner and you save money. Taps, sinks, worktops, pipes and kettles are limescale-free – after 6 months softened water even dissolves the scale! Start a 3 month water softener trial today and see for yourself.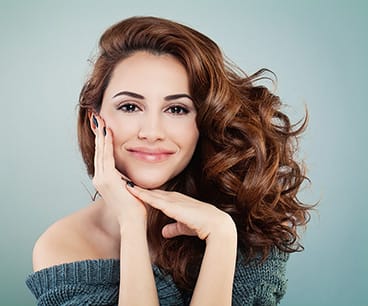 FEEL THE SOFT WATER DIFFERENCE
Softer, smoother, glowing skin
Sleeker, shinier hair
More relaxing baths & showers
A cleaner home with no limescale
Longer-lasting appliances
A warmer home
Cheaper household bills
A happier  family
95% of people who trial a water softener keep it

We'll arrange a home demonstration to show you how the water softener works and how it will revolutionise your life

If you want to go ahead with the water softener trial, we'll arrange an installation date and a payment rate

We'll install your softener on the agreed date and your first monthly payment will be taken on the 1st of the following month

At the end of the 3 months you can decide to buy the unit in full, carry on renting or send it back.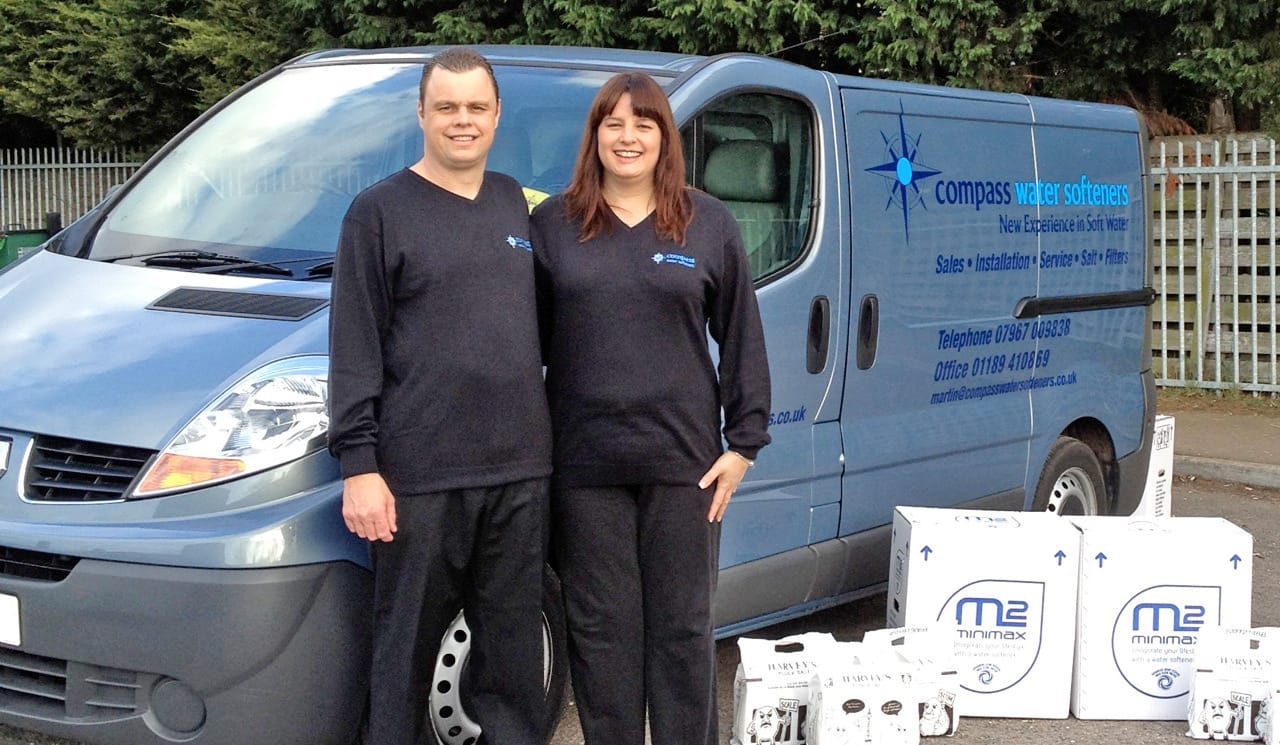 I'm Martin Perrin and, together with my wife Lisa, I've been running Compass Water Softeners in Reading for more than 20 years. I personally carry out all water softener installations and have over 3,000 satisfied customers. Our mission is to drive out scale and scum from your home, leaving you with softened water 24/7. Our 3 month water softener trial is the perfect way to see the benefits in your own home.
Read on for some testimonials from satisfied customers… don't just take our word for it.
"The machine has been in three weeks now and already the investment is paying off, our two year old electric shower is now performing as if it were brand new again."
Mrs. T, Reading – October 2017
"Excellent service, Martin explained everything that he was going to do and carried out the work with great care. We are over the moon with the finished product. Would highly recommend this company."
Mrs. A, Reading – January 2018
"Every aspect of dealing with Martin was excellent. I am extremely pleased with the product, service, price, workmanship, everything. The whole process was a stress free pleasure."
Mr. P, Reading – February 2018
To see the difference a water softener can make in your own home, arrange your 3 month water softener trial today. We'll get back to you very shortly to arrange a convenient time for a demonstration – no obligation, no commitment.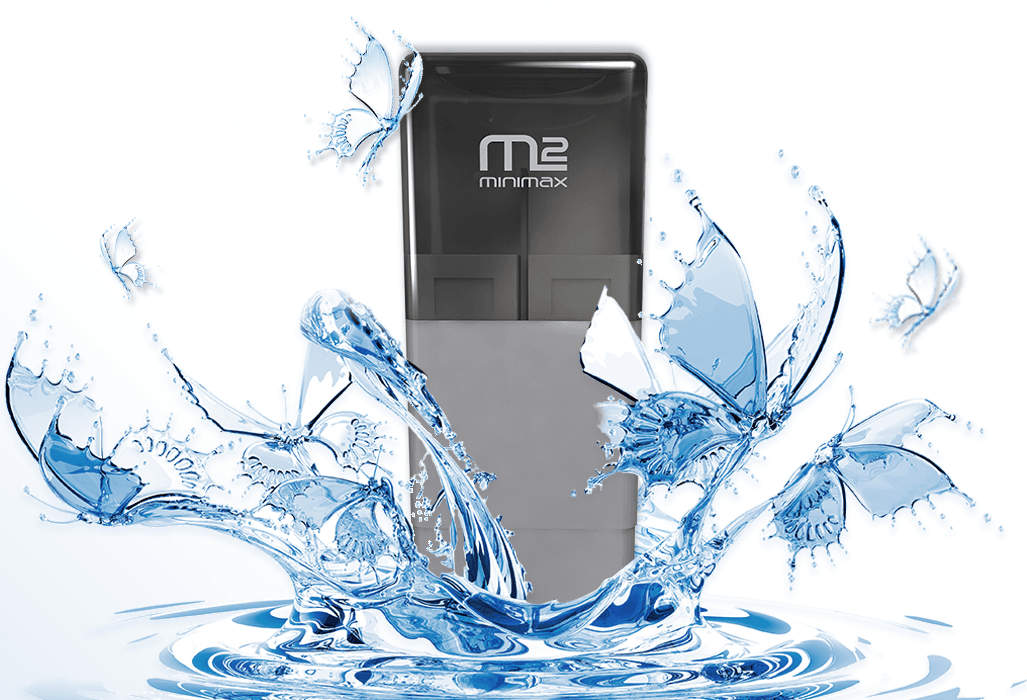 The Minimax M2 is the UK's Number 1 rated water softener. It's twin-cylinder & non-electric to guarantee softened water 24/7 .
Try it for 3 months and if you're not convinced after that, we'll take it away again. No obligation, no catch.